Regions and cities – variety is key!
Hessen's variety of cities and rural regions make it worth experiencing and loving.
The regions of North Hessen, Central Hessen and South Hessen all have their own charm and attractions. Go on a journey of discovery into Hessen's regions – it's really worth it!
These videos are in German:
Please click here to play the video
The Home of the Brothers Grimm – The Film
The Home of the Brothers Grimm – The Film
Please click here to play the video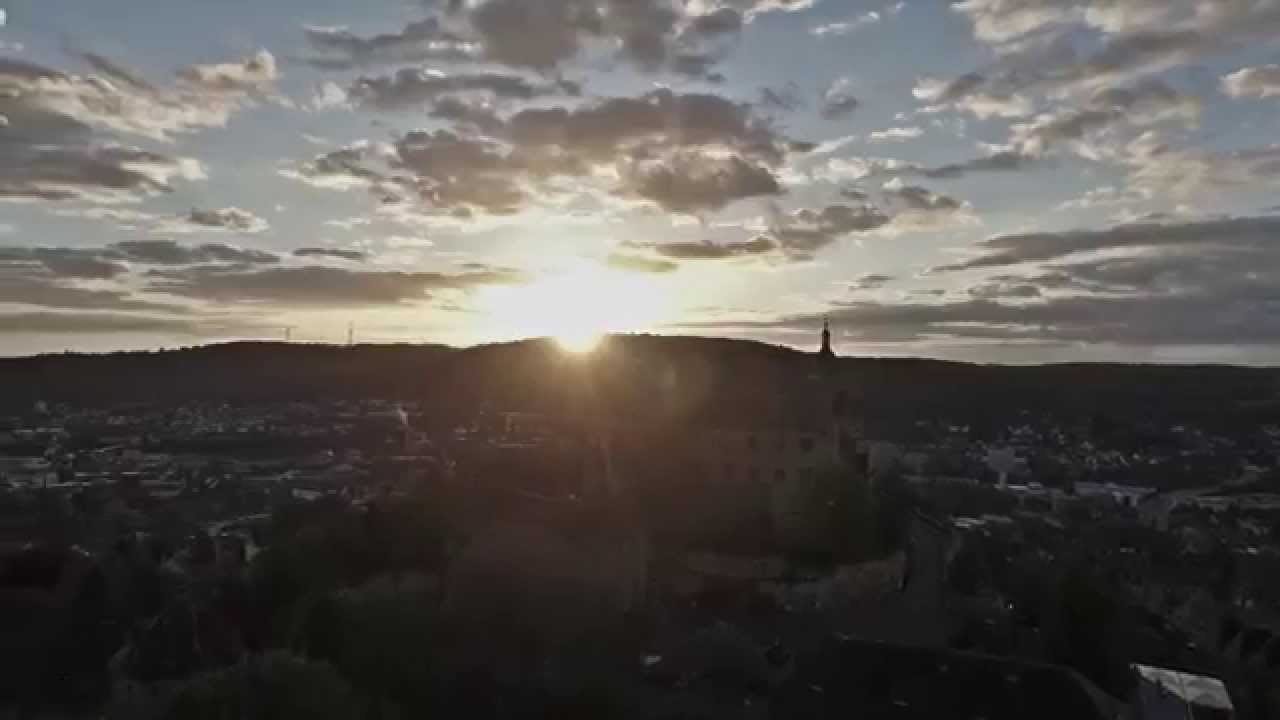 Image film with poem by Lars Ruppel
Image film with poem by Lars Ruppel